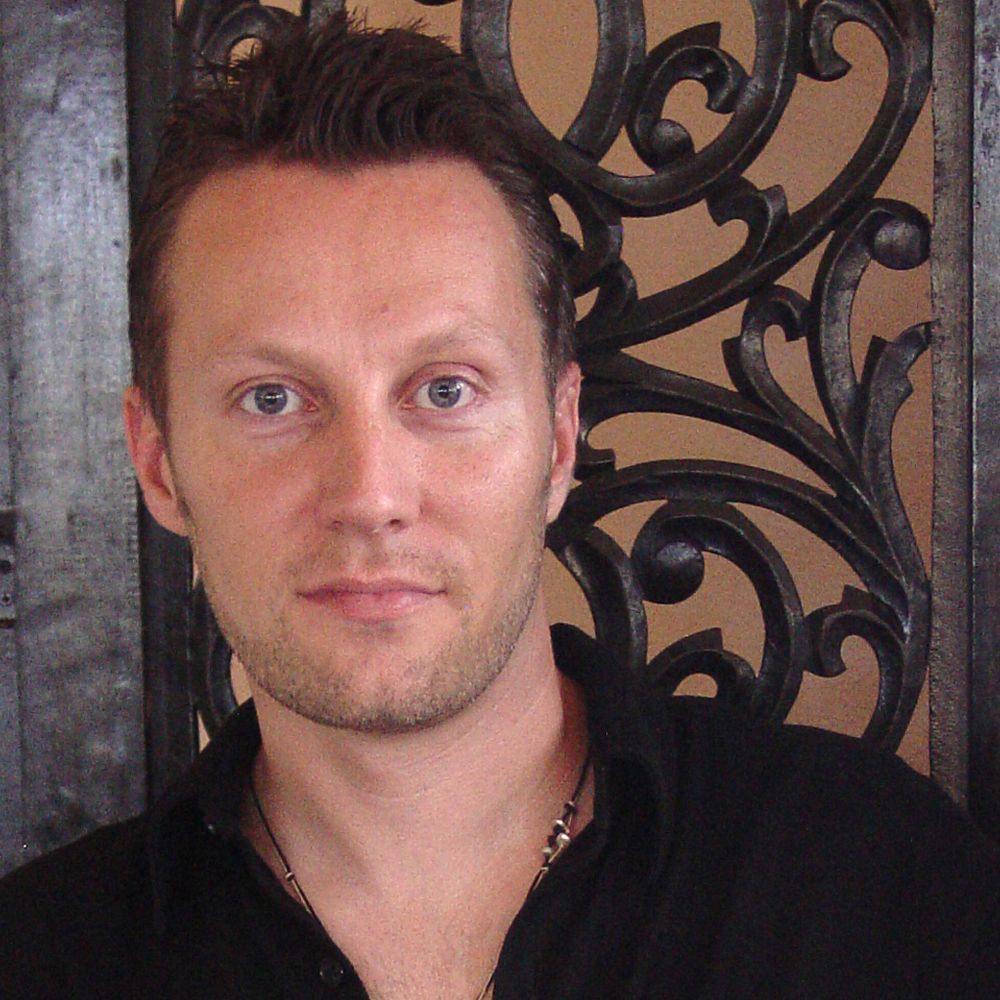 Artist BIO
Eric Miller was born in Alpena, Michigan, but grew up in Detroit. He began seriously playing guitar at the age of twelve, inspired by all the great rhythm-n-blues and rock-n-roll of the area. Coming from a family of musicians and artists, Eric started playing professionally when he was sixteen. In no time he was playing some of the hottest and biggest venues of the Detroit Metropolitan area.
Hungry for travel and exposure to different sounds and music, Eric left Detroit in the mid 90's to travel to Europe where he spent months busking on the streets of France, Italy, England, Ireland, and eventually Spain. It was there that he was seduced by the art of flamenco. After returning to the states, he was privileged to meet and eventually perform with La Dama Maria del Carmen, a world-renowned flamenco dancer who has performed with such flamenco greats as maestros Carlos Montoya and Juan Serrano.
After several years of disciplined study and performance of flamenco, Eric found himself drawn towards Brazilian music, inspired by the brilliance of masters such as Antonio Carlos Jobim and Caetano Veloso. Eric says, "There is so much ocean and sun in bossa nova and samba that it is always refreshing to listen to."
Eric has toured the Southern United States with Karren Pell, a Nashville songwriter with whom he still writes many of his songs. He also tours with the flamenco company Arte Y Pureza, playing with the band Sir Sultry in the flamenco rock opera A Spanish Day.
Eric co-collaborated to compose music for a documentary film called The Accidental Mummies of Guanajuato, Mexico for the Detroit Science Center.
Today Eric has found his own voice, emerging with an interwoven cultural style that is unique unto him. His music is diverse, and he continues to travel and play, collaborating with many great musicians around the world.